Will The COVID-19 Virus Be Transmitted By Courier?
---
Recently, most customers have asked if the COVID-19 virus is spreading by express delivery, so let us solve this problem for you.
We are mink lash vendor and wholesale package boxes vendor.
---

According to the World Health Organization, express parcels are generally less likely to be contaminated with New Coronavirus during transport, and there have been no reports of new Coronavirus pneumonia due to express delivery. The WHO also said via Twitter that the package is safe because the virus cannot survive for a long time on the surface of the object.
---
1.Will Chinese products carry virus?
Because the virus's ability to survive outside is not very strong, and the virus is express The surface of the item is actually very easy to lose vitality, and it is difficult to form an infection.
2.Does the goods carry a virus?
Coronavirus is most commonly transmitted through respiratory droplets. Because these coronaviruses are less viable on the surface, the risk of spreading for several days to months at room temperature by transporting them to imported products or international packaging is very low. There are currently no new confirmed cases of coronavirus associated with imported goods in the United States.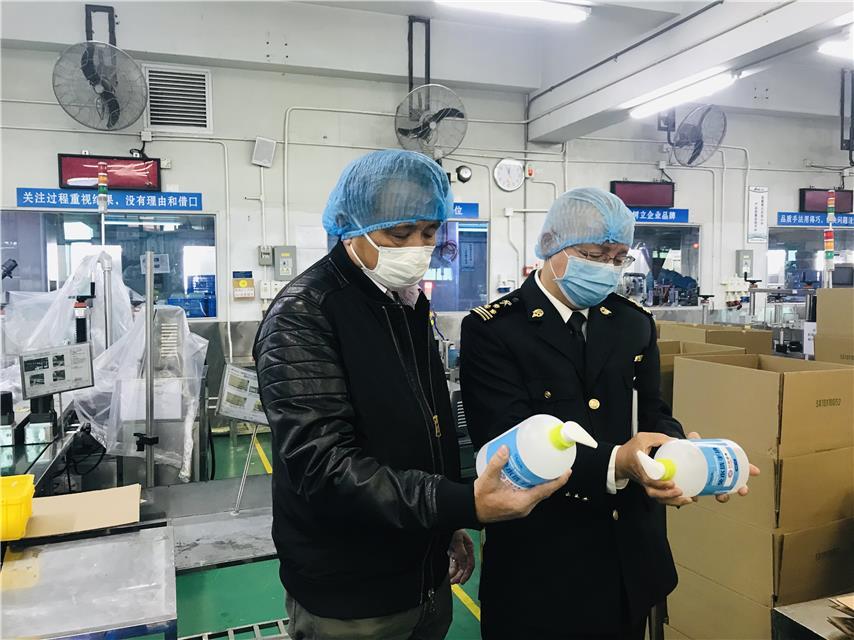 Our goods are strictly sterilized before shipment, so please do not worry about the safety of the goods.
If have any question please ask us, we are so happy can slove the question for you.